Peter Chiykowski is the creator of the award-winning webcomic Rock Paper Cynic and the designer of The Story Engine Deck of writing prompts.
His latest book is The House of Untold Stories from Andrews-McMeel Publishing.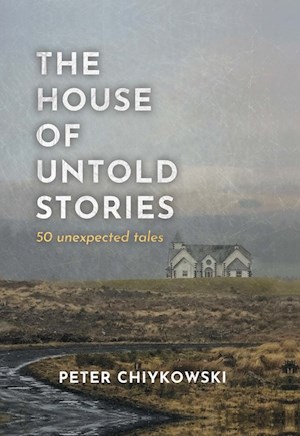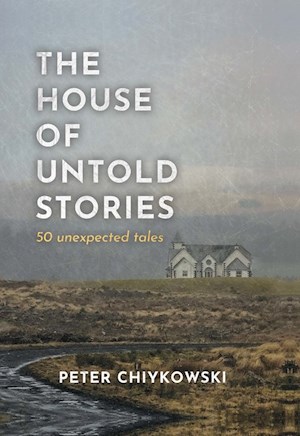 He has twice won the Aurora Award for "Best Graphic Novel" from the Canadian Science Fiction and Fantasy Association, and his writing, art, and memes have appeared in or been covered in books, newspaper articles, blogs, tabletop games, video games, and magazines coast to coast.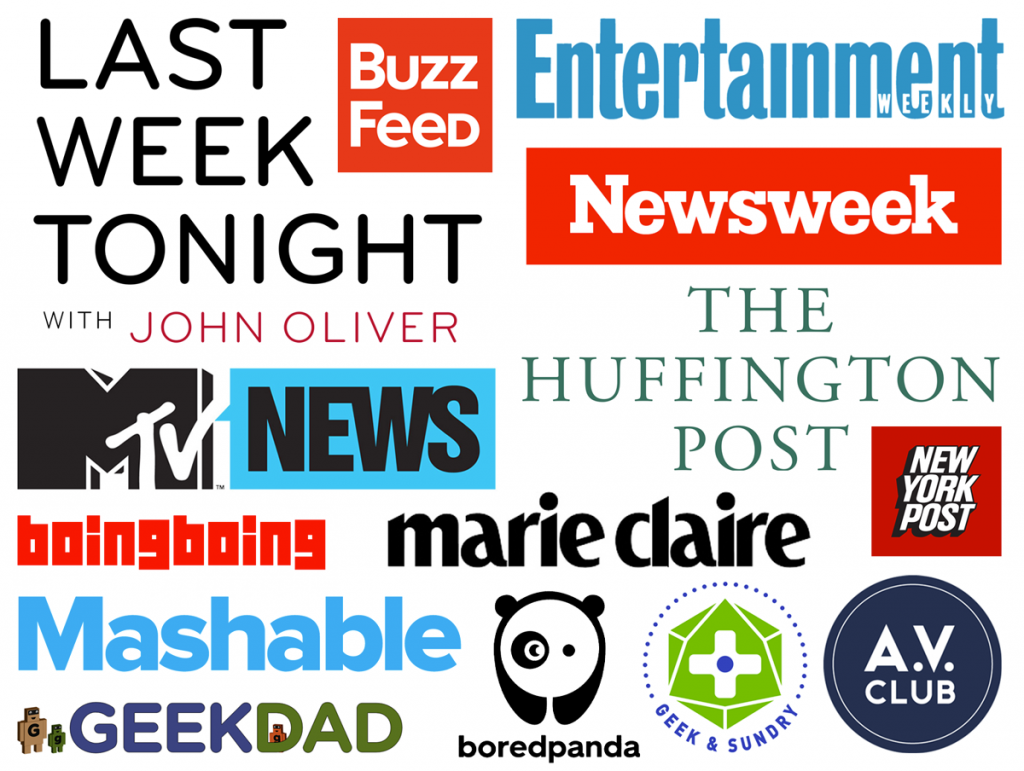 You can hire him as a freelance writer or illustrator for your next project or invite him as a guest or a convention guest or speaker for your next event.
Recent projects that Peter has worked on include:
You can reach him at p.chiykowski (at) gmail (dot) com